I am currently reading the most fabulous book on style :) :) :)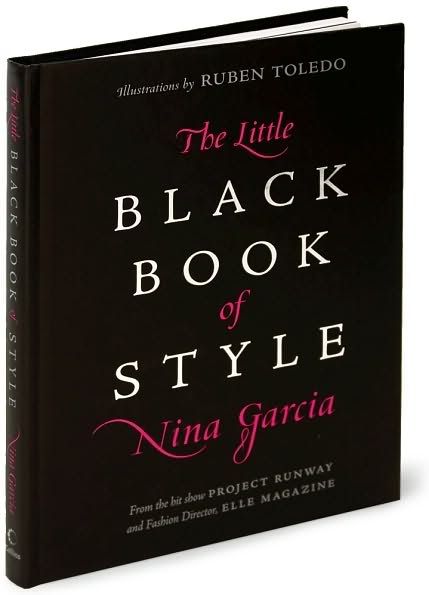 The Little Black Book of Style, written by Nina Garcia is a book I would highly recommend to anyone interested in not just fashion but style.
As Coco Chanel famously said, "Fashion fades, style is eternal."

The Little Black Book of Style is a straight to the point, informative piece of writing with contributions from many important and influential people within the fashion industry, including two of my current favourite designers; John Galliano and Diane von Furstenberg, as well as Australian model Elle Macpherson.
The book is filled with many beautiful illustrations by Ruben Toledo, and also has inspiring quotes relating to each specific topic that the author discusses.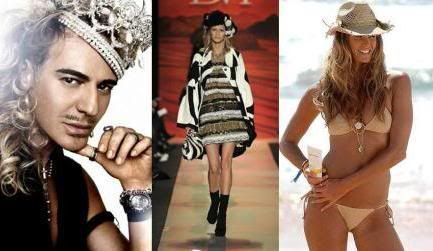 Seriously ladies/lads get your hands on this if you haven't done so already!